A–1 Carpet Company, Carpet Cleaning Service for Tokyo since 1951
A–1 Carpet Company, Carpet Cleaning Service for Tokyo since 1951
Since 1951, President Masaaki Sakai's family has experienced almost every conceivable way there is to clean a carpet in the many years that they have been doing wall-to-wall carpet cleaning. With 12 different cleaning methods, A-1 Carpet Company knows how to select the best methods for residential and commercial locations alike.
You can also trust your oriental/area rugs to a SHAMPOOMAN (a certified technician from A-1 Co.). They know the value of a fine rug and can mean much more than a household furnishing, they can be considered investments. At their hand-washing plant, oriental rugs pass through 12 sensitive cleaning processes.
Founded in the USA, A-1 maintains a close ties with the American cleaning industry and leverages technology developed in both countries to achieve best results.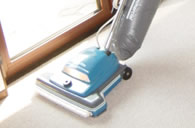 Wall-to-Wall
Carpet Cleaning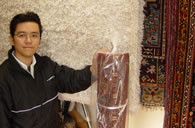 In-plant hand washing of Oriental Rugs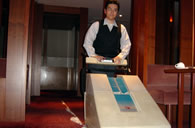 United Technology of Carpet Cleaning
A–1 Carpet Company Information
Address
3-16-3-101, Higashisuna, Koto-ku, Tokyo 136-0074
Hours
Everyday by appointment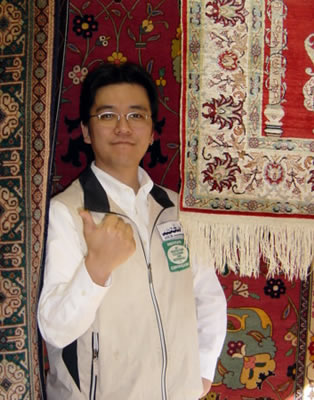 A-1 Carpet Company