Seamon Nihonbashi, Sushi Restaurant (Edomae) in Nihonbashi, Tokyo
Seamon Nihonbashi, Sushi Restaurant (Edomae) in Nihonbashi, Tokyo
Directly connected to Mitsukoshimae Subway Station in the heart of Nihonbashi, this refined, upmarket sushi bar offers top-notch sushi in a convenient location. In the land of the freshest fish in the world, the owner gets the cream of the crop due to his seafood trading company's stature in Tsukiji's fish market. The superb quality here derives from this, whilst the amiable Master Chefs ensure a balance is struck amongst all the ingredients that go into the process.
Sushi reigns supreme here but complimentary Japanese favorites (mainly other jewels of the sea) are offered with courses such as the Kaiseki course. Top-of-the-range green tea, sake, shouchu, and expertly selected wines / champagnes will compliment whatever course you choose.
Seamon Nihonbashi is part of the Kimihiko Araya PRODUCE Restaurant Group, which has several other equally spectacular and stylish restaurants / bars in Ginza and other Tokyo locations - please click here to discover more amazing restaurants by Kimihiko Araya PRODUCE.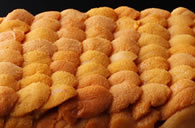 Fresh Sea Urchin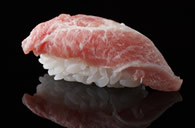 Delectable Edo-mae Sushi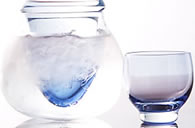 Fine Sake & Shochu
Seamon Nihonbashi Information
Address
COREDO Muromachi Bldg. 4F, 2-2-1 Muromachi, Nihonbashi, Chuo-ku, Tokyo 103-0022
Hours
Mon to Fri 11:00am~3:00pm (Last Order 2:30pm) 5:00pm~11:00pm (Last Order 10:00pm) Weekend and Holiday 11:00a.m.~3:30p.m. (Last Order 3:00pm) 5:00pm~11:00pm (Last Order 9:00pm)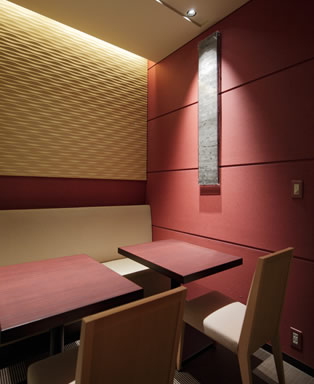 Seamon Nihonbashi