Tokyo Great Cycling Tour, Guided Bike Tour of Tokyo
Tokyo Great Cycling Tour, Guided Bike Tour of Tokyo

Is this your first trip to Tokyo or are you a Tokyo repeater?
In either case, if you are looking for something different and fun, this is it!

Tokyo Great Cycling Tour is a guided tour, open to all foreign visitors to ride through - on a BICYCLE - the major tourist spots in Tokyo. Even if you have visited those places before, seeing them from the perspective of a bicycle will make the trip very special. Tokyo Great Cycling Tour promises you a wonderful day in Tokyo.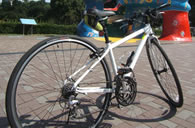 Bike Rental Included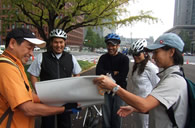 Guides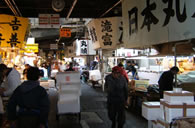 Great sites!
Tokyo Great Cycling Tour Information
Address
Hours
6 hours (9:30 am - 3:30 pm)
Credit Cards
Not Accepted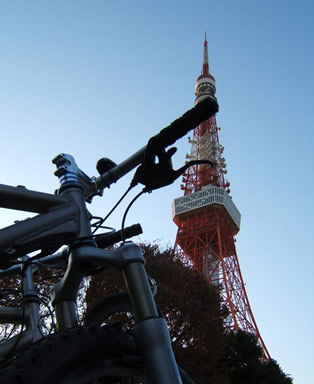 Tokyo Great Cycling Tour