Only Cut Zone, 1000 Yen Haircuts in Kita-Senju, Tokyo (English OK!)
Only Cut Zone, 1000 Yen Haircuts in Kita-Senju, Tokyo (English OK!)
1,000 Yen Haircuts!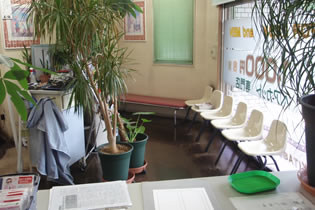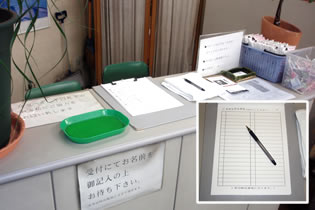 Service Menu
• For Ladies: 1,000 yen
- Trimming Service (bangs and ends)
• For Men: 1,000 yen
- Basic cut
• For Kids: 1,000 yen
- For 3 years of age and above
We do not offer coloring, perms or styling (no hair spray, no gel). We also do not offer shampoo or shave services.
The Only Cut Zone Experience
Step 1
Please write down your name in English or Japanese at the front
Step 2
If you need service in English, please let us know so we can arrange the appropriate staff to assist you.
Step 3
First, we will wet your hair with a spray of water. After cutting, we will dry your hair and use a vacuum cleaner to remove the loose hairs.
Please note that we do not have a restroom, we only have style catalogs for men and no English speaker is available on Thursdays and Fridays.