Quoz Moving, Moving Service for Greater Tokyo
Quoz Moving, Moving Service for Greater Tokyo
Moving in Tokyo? - from anywhere to anywhere in Japan. Home or business, an office-full or just a TV set. Experienced team. Full insurance coverage is available. If you have a problem that needs to be solved, call us and our English speaking staff will be happy to help you. We have 10 years of experience in helping the foreign community in Tokyo and have a skilled team of talented people to serve you.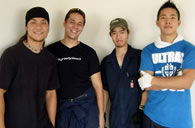 A few of the moving crew at Quoz
Packing services are available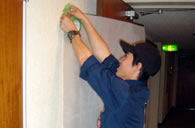 Your goods are always handled with care
Quoz Moving Information
Address
Hours
Between 9am and 9pm, Seven days a week.
URL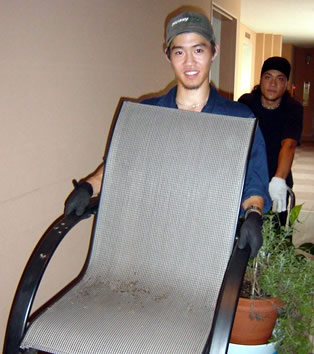 QUOZ Moving