Hard Rock Cafe Ueno Station, Classic American Cuisine in Ueno, Tokyo
Hard Rock Cafe Uyeno Eki, Classic American Cuisine in Ueno, Tokyo
The Hard Rock Cafe Uyeno-Eki is located within an old train station, Ueno Station, where people from the north used to arrive in Tokyo with dreams of starting a new life.
West of the Cafe is Ueno Park, a great place to see the cherry blossoms bloom in spring. That attractive setting is also home to several important museums, the Tokyo Zoo, Toshogu Shrine, and a five-story pagoda. The Ameyoko Shopping Street south of the Cafe has an atmosphere that resembles street markets throughout Asia. Shoppers can find everything from fish to jewelry. The Cafe is also near Akihabara, which is known for its electronics shops. Hundreds of shops, from mega-stores to tiny parts suppliers, line the streets beneath garish neon signs.
The Hard Rock Cafe Uyeno-Eki is sure to satisfy any shopper or sightseer with its classic American fare. So when you're craving a cold beer and some rock 'n' roll, come to the Hard Rock Cafe Uyeno-Eki and dance the day away!
Hard Rock Cafe is located in Tokyo, Ueno, Narita, Yokohama, Nagoya, Osaka, Universal Citywalk Osaka, and Fukuoka.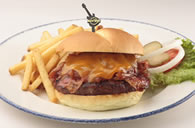 Hickory BBQ Bacon Cheeseburger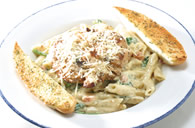 Blackened Chicken Penne Pasta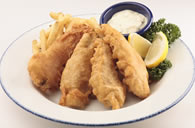 Fish & Chips
Hard Rock Cafe Ueno Station Information
Address
Atre Ueno 1F 7-1-1 Ueno Taito-ku Tokyo 110-0005
Hours
7:00 a.m-11:00 p.m.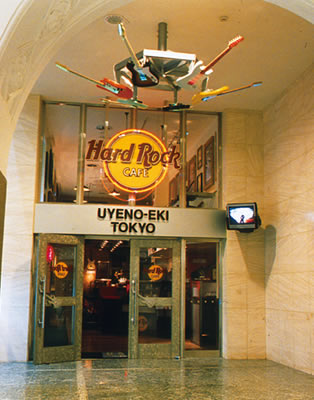 Hard Rock Cafe Uyeno-Eki (Ueno)