Hard Rock Cafe Universal Citywalk Osaka, Classic American Cuisine next to Universal Studios, Osaka
Hard Rock Cafe Universal Citywalk Osaka, Classic American Cuisine next to Universal Studios, Osaka

"Your category: famous cities."
What Japanese industrial city is not only a busy port and has one of the largest populations (close to 2.5 million), but is famous for bunraku (puppet) dramas and Japan's only around-the-clock airport?
The answer is Osaka.
Hard Rock Cafe is located at Universal CityWalk Osaka, part of the massive Universal Studios Japan complex that opened in the spring of 2001. Universal Studios Japan, the first Universal Studios outside the U.S., is situated at the Konohana park site on the waterfront of Osaka's western section, only 10 minutes by rail from JR Osaka station. The brand new 140-acre Universal Studios Japan complex includes 18 rides and shows, plus great shopping and dining, especially at the Hard Rock Cafe.
The main entrance to the Cafe is on the second level of CityWalk and has 300 seats upstairs, while the retail shop is on the ground level below. The Cafe has a domed ceiling in the main dining room so you can dine in style. So rock at the Hard Rock and ride through Universal in Osaka's finest place for food and fun.
Hard Rock Cafe is located in Tokyo, Ueno, Narita, Yokohama, Nagoya, Osaka, Universal Citywalk Osaka, and Fukuoka.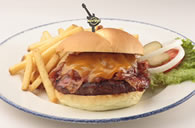 Hickory BBQ Bacon Cheeseburger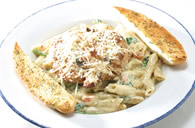 Blackened Chicken Penne Pasta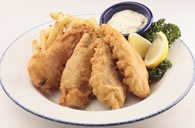 Fish & Chips
Hard Rock Cafe Universal Citywalk Osaka Information
Address
Universal CityWalk Osaka 3F & 4F 6-2-61 Shimaya, Konohana-ku, Osaka Japan 554-0024
Hours
11:00 a.m.-11:00 p.m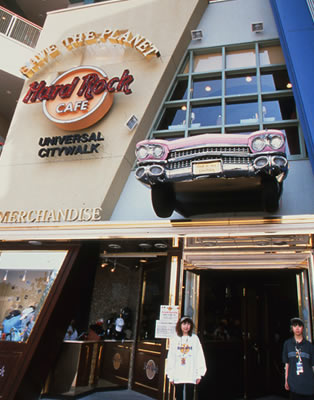 Hard Rock Cafe Universal Citywalk Osaka