Prius Cafe, Modern Tea Cafe in Kichijoji, Tokyo
Prius Cafe, Modern Tea Cafe in Kichijoji, Tokyo
After a day of strolling through the popular Kichijoji area and shopping or visiting the Inokashira Zoo, or enjoying the famous Inokashira Park, or exploring the Ghibli Museum, or all of the above, Prius Cafe is the place to relax and refuel for those who want more than what chain cafes can provide.
As a tea-only cafe (no coffee but soft drinks are available), Prius Cafe, offers a vast selection of premium teas, black teas and herbal teas, iced or hot. The bagel sandwiches, such as the BLT with avocado or the Mexican are served with a mixed green salad and make an ideal slow weekend brunch. The scones and sweets are perfectly chosen to complement the teas on the menu.
The friendly-staff welcome you to their 100% smoke free, cosy yet modern cafe with a great view of Nakamichi Shopping Street.
* As Prius Cafe has a limited number of seats, they require all guests to order at least one drink.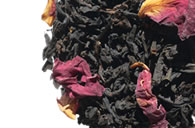 Premium Selection of Tea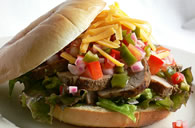 Tasty Bagel Sandwiches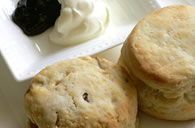 Delicious Scones
Prius Cafe Information
Address
2F 2-10-1 Kichijoji Honcho, Musashino-shi, Tokyo
Hours
11am - 8pm (Closed Tuesdays)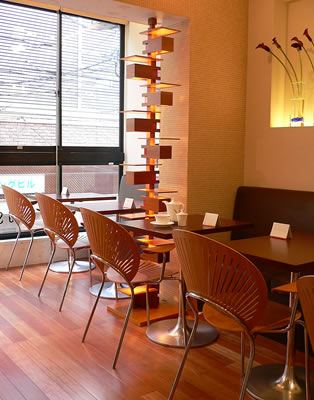 Prius Cafe in Kichijoji