148@Azabujuban, Wine-inspired Modern Australian Cuisine, Azabujuban, Tokyo
148@Azabujuban, Wine-inspired Modern Australian Cuisine, Azabujuban, Tokyo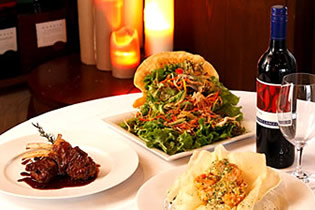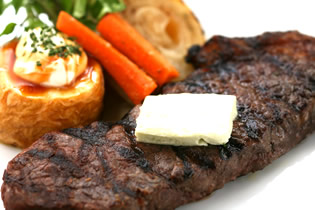 148 Hiroo - Wine Varietal Menu
Enjoy our seasonal dinner course for the full 148 Hiroo experience. Choose the wine course for specially matched wines to complement each dish.
Tid Bits
Or select your 148 Hiroo favorites from our Ala Carte menu: Tid Bit appetizers, Boiling from the Pot pasta dishes and main dishes From the Pan and From the Grill. Please see the latest menu selection on the website menu.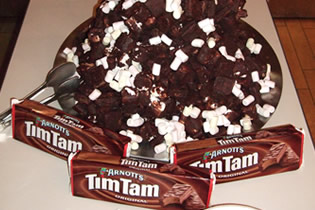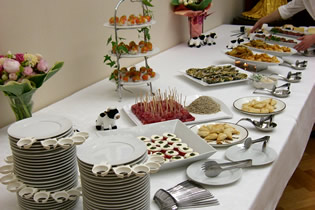 Desserts
Finish your evening with an Australian-sized dish of our home-made desserts and coffee or tea.
Catering Menu
Whether you are hosting an intimate party at your home for just family and friends, or planning the "must attend" party of the year, please contact us at 03-5765-2148 or email: catering@lovestocook.net. We can offer several unique venues along with our creative approach to food and wine to make your event always remembered!