Swagat Roppongi, Indian Restaurant & Bar in Roppongi, Tokyo
Swagat Roppongi, Indian Restaurant & Bar in Roppongi, Tokyo
Lunch Sets: 900 JPY – 1500 JPY
Dinner Courses: 4,000 JPY, 5,000 JPY, 6,000 JPY
A La Carte: Huge variety of Indian snacks and drinks
** We are happy to offer special dishes to match your religious or personal food preferences such as Hindu, Jain, Vegan, or Halal. Please be sure to notify us in advance of your dietary needs when making a reservation.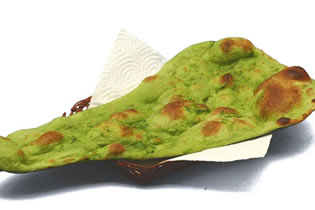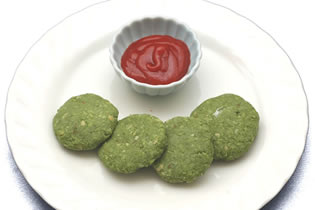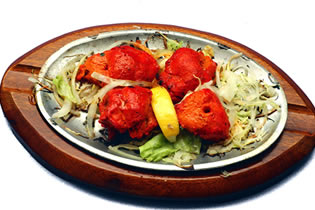 Examples from the Swagat Menu
• Indian Wine/Beer/Rum Collection
• Indian Snack Items (PaaniPuri, Bhel, Veg Hakka Noodles, Veg Manchurian etc)
• Healthy Specials (Green Spinach Nan)
• Paneer Tikka (Cottage Cheese)
• Mango Lassi (Yoghurt Milk)
• Jaljeera (Healthy Drink)
• Garbanzo Beans Curry
* To order special items, please call to make a reservation and notify us beforehand.