Capricciosa Blumer HAT Kobe, Southern Italian Cuisine Restaurant in Kobe
Capricciosa Blumer HAT Kobe, Southern Italian Cuisine Restaurant near JR Nada Station

Capricciosa is a trattoria-style restaurant originally established in Shibuya in 1978. The popular, casual Italian dining eatery can now be found across Japan from Okinawa to Hokkaido and throughout the Asia region (Guam, Saipan, Taiwan, Korea, & the Philippines).

Known for its lively, family-friendly atmosphere and large-portion dishes, many of which use sweet tomatoes imported directly from Italy, Capricciosa is an ideal place for family, friends and loved ones. Visit Capricciosa and enjoy the diverse selection of dishes and the welcoming staff.
View information on our Kyoto Porta location.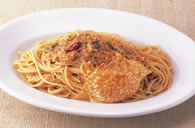 Spaghetti with Crab Meat in Tomato Cream Sauce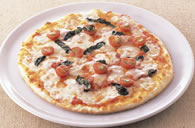 Pizza Margarita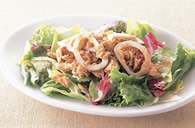 Squid and Tuna Salad
Capricciosa Blumer HAT Kobe Information
Address
2F Blumer HAT Kobe, 2-2-2, Kaigandori, Wakihama, Chuo-ku, Kobe-shi, Hyogo, 651-0073
Hours
11am - 10pm (LO 9:30pm)
Credit Cards
Not Accepted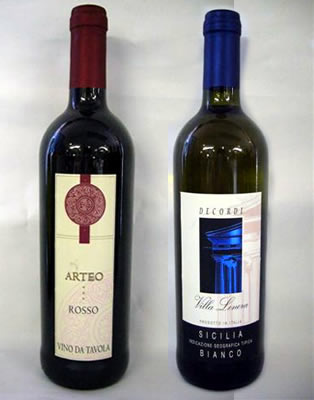 Capricciosa, Southern Italian Cuisine