Tokyo City View, The Observation Deck in the Heart of Tokyo
Tokyo City View, The Observation Deck in the Heart of Tokyo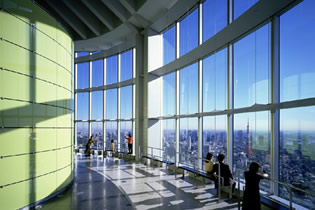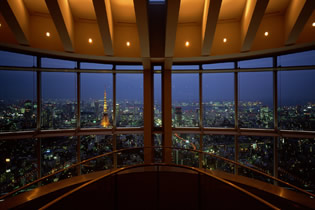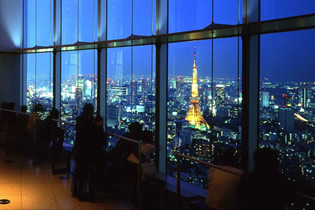 TOKYO CITY VIEW DETAILS
FEES:
Adults: 1,500 yen

Students: 1,000 yen
(High School, College & University Students)

Children: 500 yen
(4 year-olds to Junior high school students)

*Tour participants may be admitted to the Tokyo City View for 1,000 yen (Regular admission: 1,500 yen)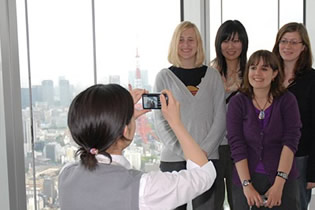 TOKYO SKY SHOT
Our photo service takes your photos with Tokyo Tower and Tokyo's vast cityscape in the background.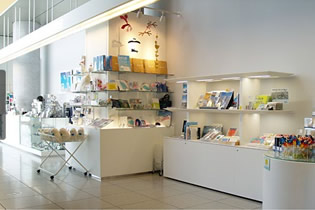 SOUTH / EAST SHOPS
A great selection of souvenirs and novelty items.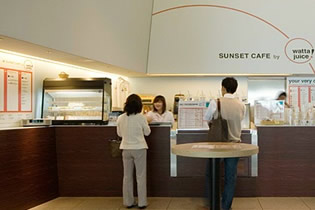 SUNSET CAFE
We offer a selection of cakes, sandwiches and drinks including our original & healthy "Watta Juices" smoothies.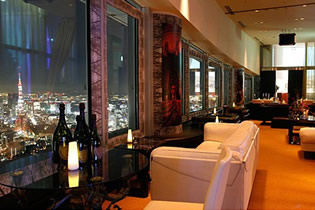 MUSEUM CAFE
Enjoy the view, music, art and gourmet cuisine as you lounge in our Museum Cafe.