Carmine Edochiano, Modern Tuscan Italian Restaurant in Yotsuya-Sanchome, Tokyo
Carmine Edochiano, Modern Tuscan Italian Restaurant in Yotsuya-Sanchome, Tokyo
Imagine an Italian restaurant that thrived during the Edo period - housed in a traditional architectural establishment, responsive nuanced service, and exclusive privacy to ponder every taste. All of these traditional Japanese elements but with Modern Tuscan Cuisine!
One can experience this privacy and Carmine's fantastic Tuscan cuisine at his traditional "ryotei" - an upscale and elegant Japanese restaurant. A one of a kind in Tokyo. To take full advantage of the serenity that can be enjoyed dining in this style, Carmine has picked an extensive list of fine wines to pair perfectly with his specially conceptualized Tuscan dishes.
There are 5 Italian restaurants by Carmine in Tokyo, each with its own unique concept:
Carmine | Carmine Omotesando Stand | Carmine Edochiano | Pizza Carmine | Sorriso
Please click here to learn about Carmine Cozzolino Productions.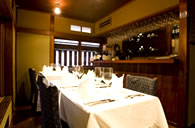 Traditional-style Japanese privacy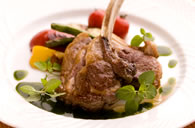 Grilled Lamb Chop with Fresh Mint Sauce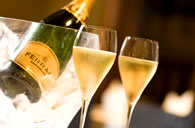 Extensive list
of fine wines
Carmine Edochiano Information
Address
9-13 Arakicho, Shinjuku-ku, Tokyo 160-0007
Hours
Lunch: 12:00pm - 3:00pm (Last Order 2:00pm), Dinner: 6:00pm - 11:00pm (Last Order 10:00pm)
Prices
URL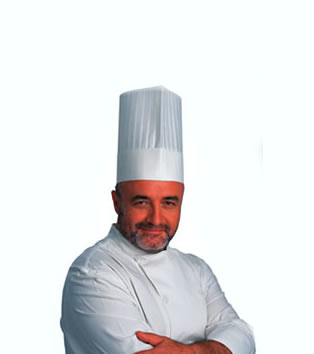 Carmine